Careers
Learn more about joining ForwardXP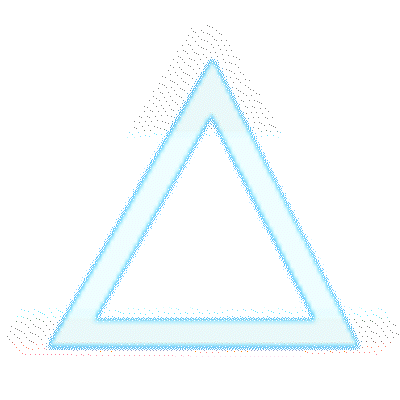 Our crew is ready to meet you…
We're a group of curious, talented, self-driven individuals contributing diverse perspectives at a studio with a positive culture working on bleeding-edge technology. ForwardXP is a stable, transparent, independent studio working on important projects that will help define the future of games.

We empower our employees to work on critical projects for major companies in a caring, friendly, diverse environment while maintaining a healthy work-life balance.

Our Core Values
Our core values define who we are as a company, as a team, and as individuals.
Quality
We are committed to the quality of our work. We stand behind what we create and love delivering fun, high quality games to our partners and players.
Collaboration
We understand creating fun takes time, effort, and collaboration. Needs change, strategies shift, and being agile and outcome-focused results in better games, happier players, and great long-term partnerships.
Innovation
We embrace curiosity and innovation, exploring new ways to create games that push the boundaries of technology, increase healthy engagement, and maximize fun.
Inclusion
We believe that every voice matters when it comes to developing games. Being inclusive of the whole company helps create a full, well-rounded game from a broad range of backgrounds and experiences.


>

The Benefits & Perks

Health Care
We offer 100% coverage for employee medical, dental, and vision insurance starting at our tier-1 base plan.
Unlimited PTO
It is important that our team has the necessary time to enjoy life outside of work.
Growth Mindset
Professional growth is an important part of each person's journey. We provide resources to help you get where you want to be.
Bonuses
All team members are eligible for the discretionary bonus pool each year.
Flexible Working Hours
We believe that flexibility in working on a schedule that is best for each individual helps everyone work at their best.
Work Anywhere
While the majority of us live in Dallas, we're not limited by location, allowing our team to work from anywhere they need.
>

Where We Work Best
Our team works from anywhere that works best for them. We have team members scattered around the US, with even some in the EU. We've embraced a remote-first culture in order to give our team as much flexibility as possible.
Our office is located in Farmers Branch, on the north side of Dallas, TX. From restaurants to live music to all major sports, DFW is packed with things to keep you busy and entertained.
Ready to join

Can't find the right role?
Send us your resume to be considered for new positions in the future. The
following resume file formats are supported: .doc, .docx, .pdf, .odt
&.rtf files.